Cathy Camper is a writer and artist.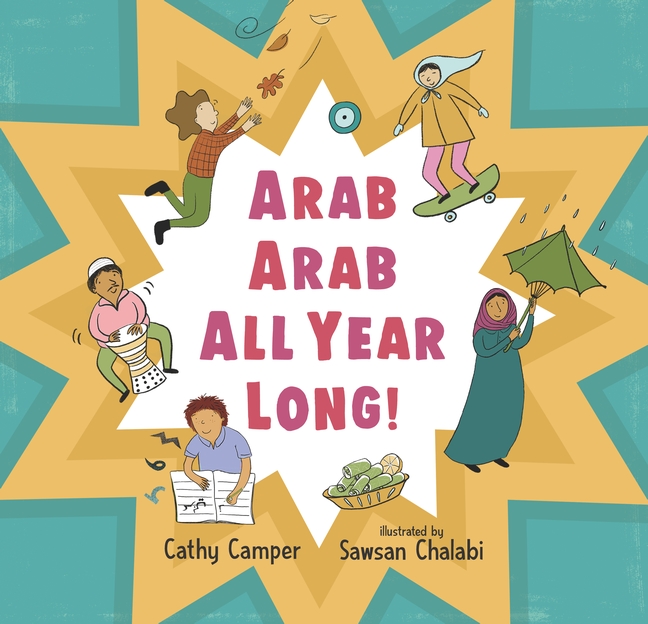 Wrapping grape leaves, playing doumbek, drawing henna tattoos,we're Arab, Arab, Arab, the whole year through! Yallah! From January to December, join some busy kids as they partake in traditions old and new. There's so much to do, whether it's learning to write Arabic or looking at hijab fashion sites while planning costumes for a local …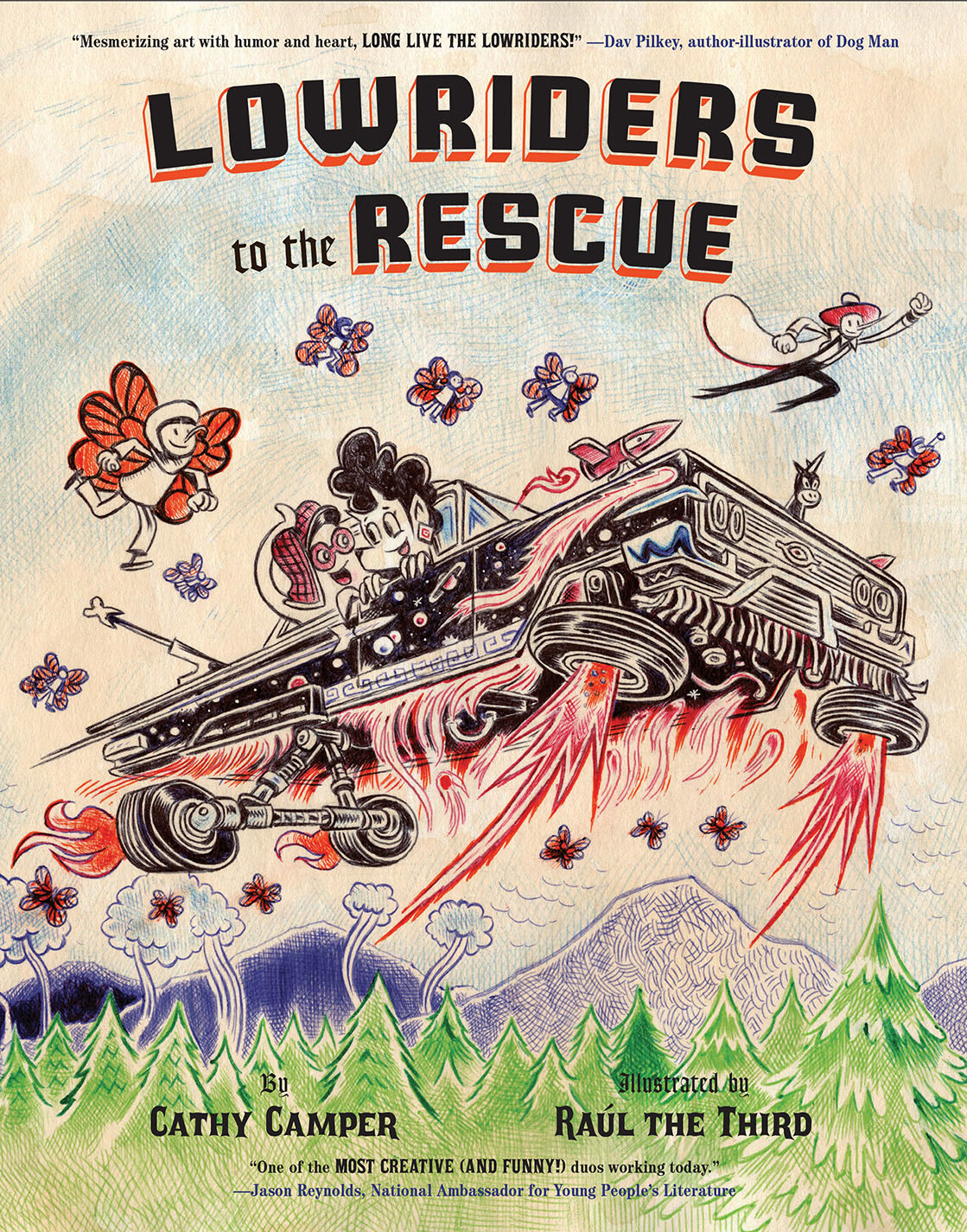 Nothing is normal in the little town where the Lowriders live. To start, Flappy can't see a thing! He keeps mistaking fire hydrants for sailors and laundry for love interests. Even more worrying, the Upscale Business Association is determined to make more money than ever by tearing down local shops in favor of a brand-new …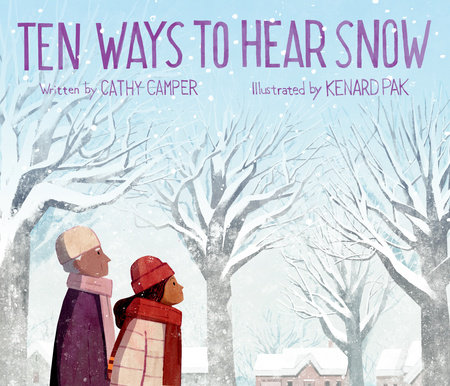 A snowy day, a trip to Grandma's, time spent cooking with one another, and space to pause and discover the world around you come together in this perfect book for reading and sharing on a cozy winter day. One winter morning, Lina wakes up to silence. It's the sound of snow — the kind that …
---
upcoming events
There are no upcoming events at this time.
---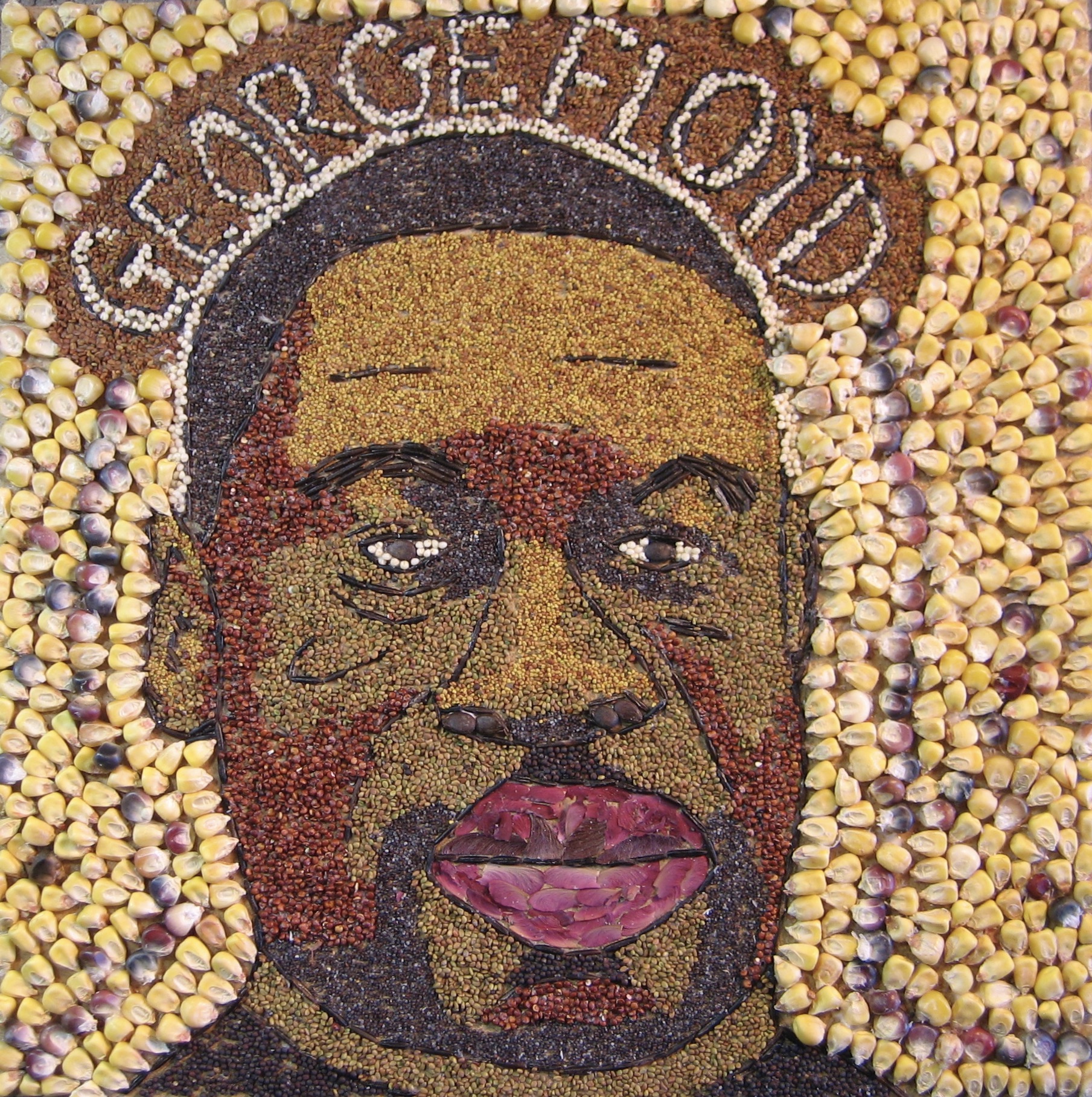 June 2020 Yellow Corn Decorative Corn Wild Rice Red Quinoa Millet Watermelon Yellow Sweet Clover Red Maple Poppy Seed Rhutabaga White Clover Alfalfa
---