Cathy Camper is a writer and artist.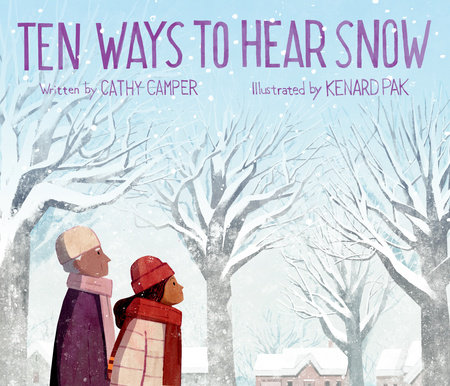 A snowy day, a trip to Grandma's, time spent cooking with one another, and space to pause and discover the world around you come together in this perfect book for reading and sharing on a cozy winter day. One winter morning, Lina wakes up to silence. It's the sound of snow — the kind that …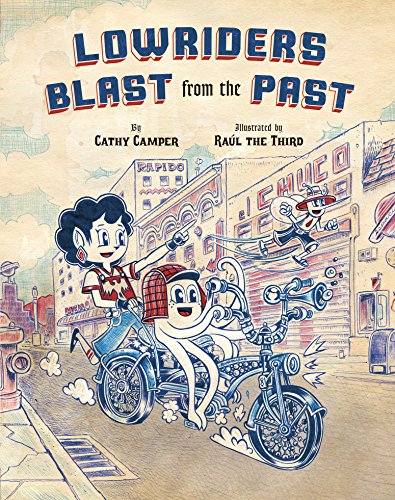 When new friends Lupe, Flapjack, and Elirio are each bullied by Las Matamoscas, they know they're going to like one another. When they find out they all love lowrider cars, they know they'll be friends for life. But the bullies won't leave the Lowriders alone—and they don't let any girls or babies into car clubs. …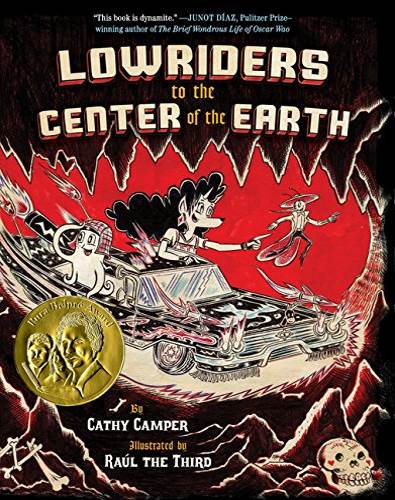 The lovable trio from the acclaimed Lowriders in Space are back! Lupe Impala, Elirio Malaria, and El Chavo Octopus are living their dream at last. They're the proud owners of their very own garage. But when their beloved cat Genie goes missing, they need to do everything they can to find him. Little do they …
---
News
Ten Ways to Hear Snow

Winner of the 2021 Elizabeth Burr/Worzalla Award https://yssevents.blogspot.com/2021/06/the-wisconsin-childrens-book-award.html
upcoming events
There are no upcoming events at this time.
---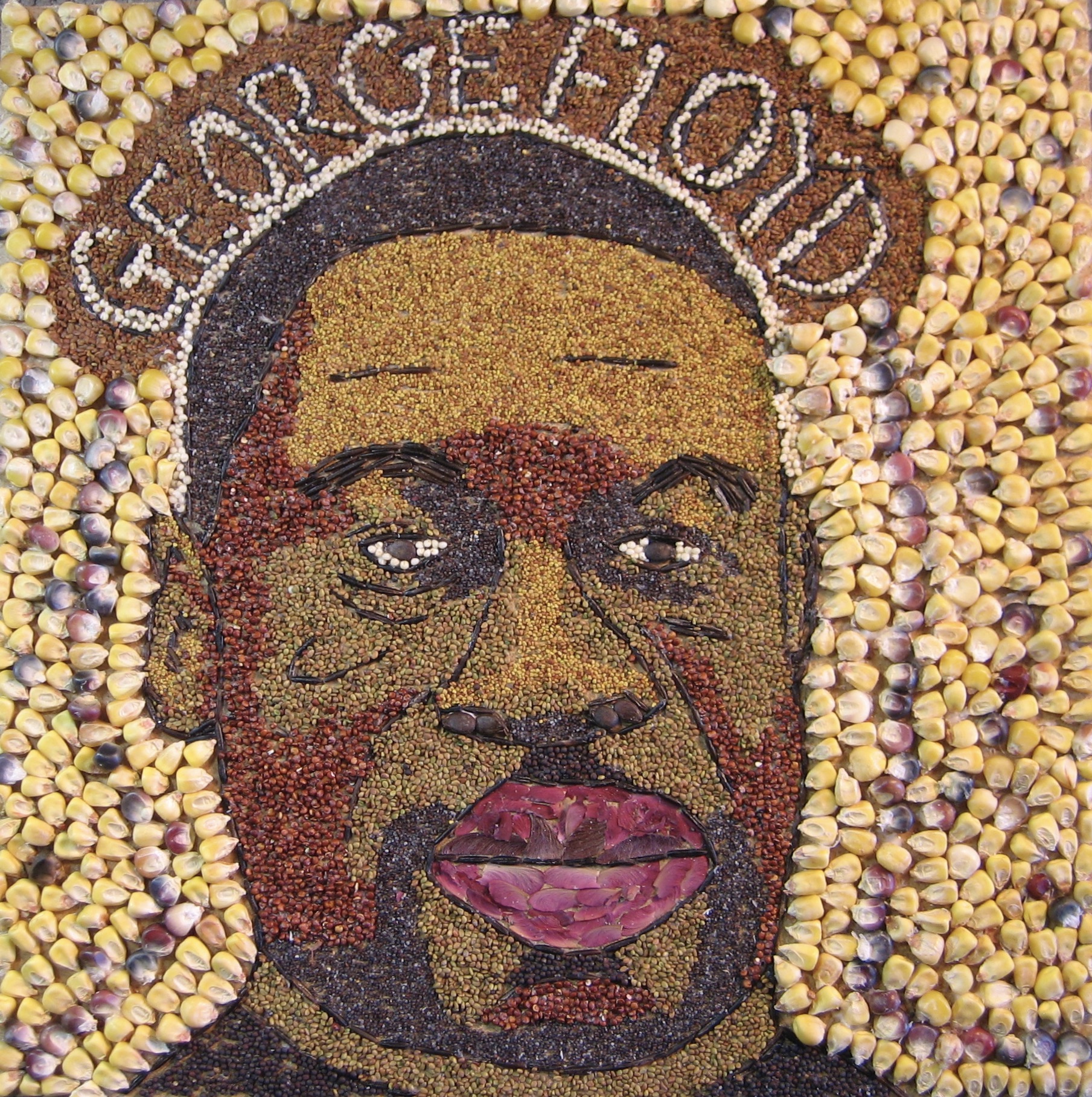 June 2020 Yellow Corn Decorative Corn Wild Rice Red Quinoa Millet Watermelon Yellow Sweet Clover Red Maple Poppy Seed Rhutabaga White Clover Alfalfa
---